ACCOMMODATION OF COLD AIRS
Tarikan terkini di pusat rekreasi Pantai Balok adalah penyedian penginapan kapsul berhawa dingin. Kapsul ini menawarkan harga promosi sehingga hujung tahun 2020. Kemudahan seperti tandas dan surau juga disediakan untuk keselesaan pengunjung.
PROMOTIONAL PRICE: RM60
ORDINARY PRICE: RM80
For any inquiries and reservations can contact
09-5448371 Beam Management Unit.
#mybeautifulkuantan #visitmalaysia2020 #visitpahang #visitkuantan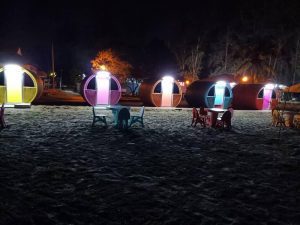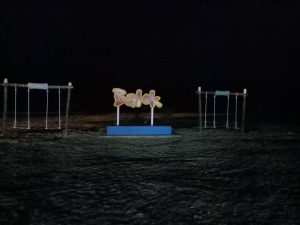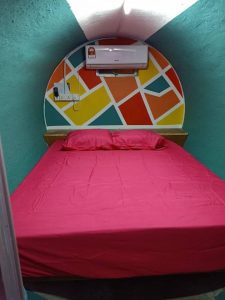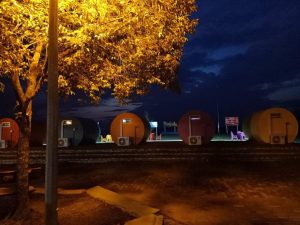 16,423 total views